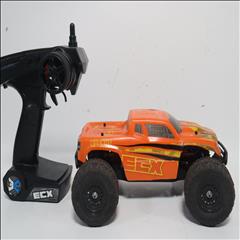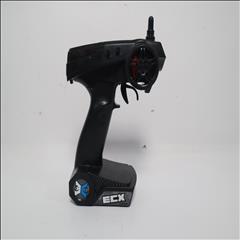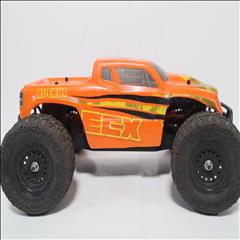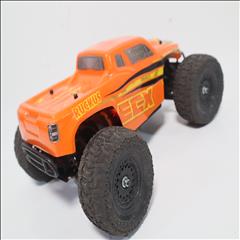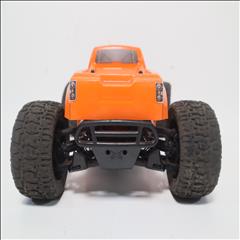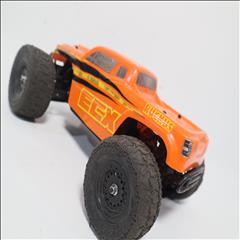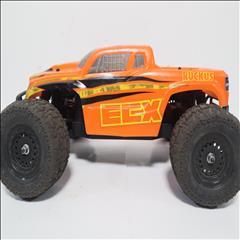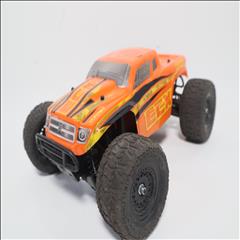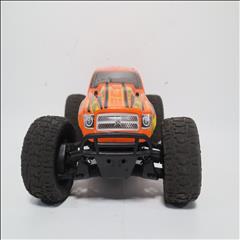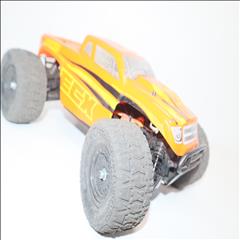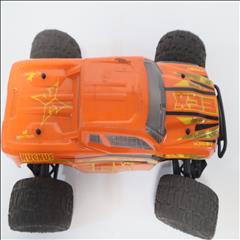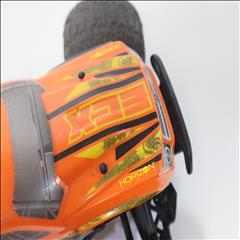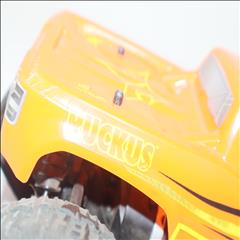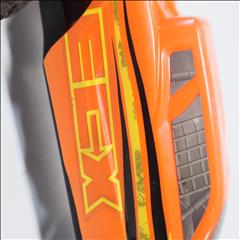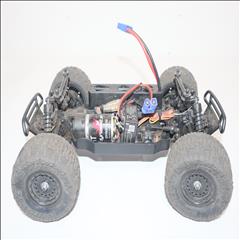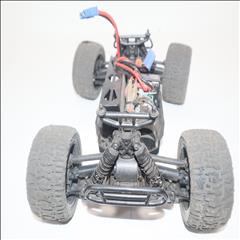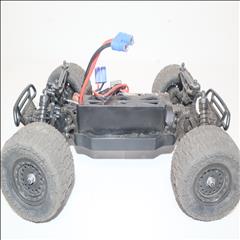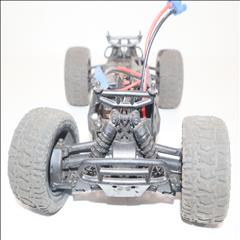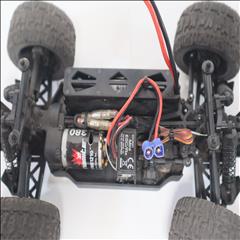 Satisfaction Guaranteed
Description
KEY TECHNICAL SPECIFICATIONS :
MPN: RC Car
Toy Type: Car
Model: Ruckus
Features
The ECX Ruckus Monster Truck has impressed drivers ever since it hit the RC scene. Big or small, every edition of this havoc-inducing monster truck has stood up to the trials and tribulations of abusive backyard bashing. Whether you're looking to hit massive jumps, want to attack rugged terrain or just need a convenient rig that you can take just about anywhere, the ECX Ruckus is in for the long haul. The 1/18-Scale ECX Ruckus Monster Truck comes ready to dominate the pavement with beastly features and ferocity. A shaft-driven 4WD drivetrain and waterproof electronics keep the Ruckus driving where other bashers simply can't. This unrelenting monster truck also comes well-equipped to bruise your competition with hard-hitting durability that keeps it driving even when the going gets rough.


Whats Included
* ECX Ruckus Orange & Yellow 4WD RTR Monster Truck (1/18 Scale)
* Battery
* Controller

Whats not Included
* Charger
Condition
This RC car was previously owned. It shows signs of normal use. It is in alright condition. There are evident scuff marks and noticeable scratches over the body of the item. Ther is a large scuff mark on the top of the item. It has been tested and works.

Return Policy and Handling time
Orders are processed and shipped within one to two business days Monday through Friday 9:00 am – 5:00 PM. Your satisfaction is our primary goal! If for any reason you are not satisfied, we offer a 10 day money back guarantee from date of purchase for in-store pick-up orders and 15 day money back guarantee from date of purchase on shipped. Your satisfaction is our primary goal!
Buy-Sell-Trade Jewelry, Electronics, Tools, Instruments, Coins, and more!